Jigg Hat
Edit
The Jigg Hat is a hat providing players with the ability to jump on other players. Jumping on other players was possible in Platform Racing 1 where there were no hats. The Jigg Hat can be obtained from the level Buto (EXACT) by ZePHiR.
When you play the level, go to the middle of the level where there is a pyramid-like area that is divided with a gap in the middle. You will need to wait there until the timer ticks down to 42 seconds. At that time, the Jigg Hat will fall down into view. Once you pick it up, complete the level and the Jigg Hat is yours.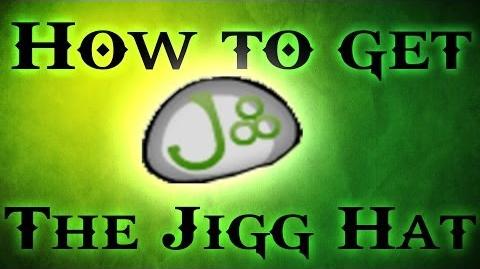 See Also
Edit
Ad blocker interference detected!
Wikia is a free-to-use site that makes money from advertising. We have a modified experience for viewers using ad blockers

Wikia is not accessible if you've made further modifications. Remove the custom ad blocker rule(s) and the page will load as expected.